Candles that smell like Spring & Sunshine !
Let's light up some sweet smelling candles to remind us of the warm and radiant weather to come.
View Our Scents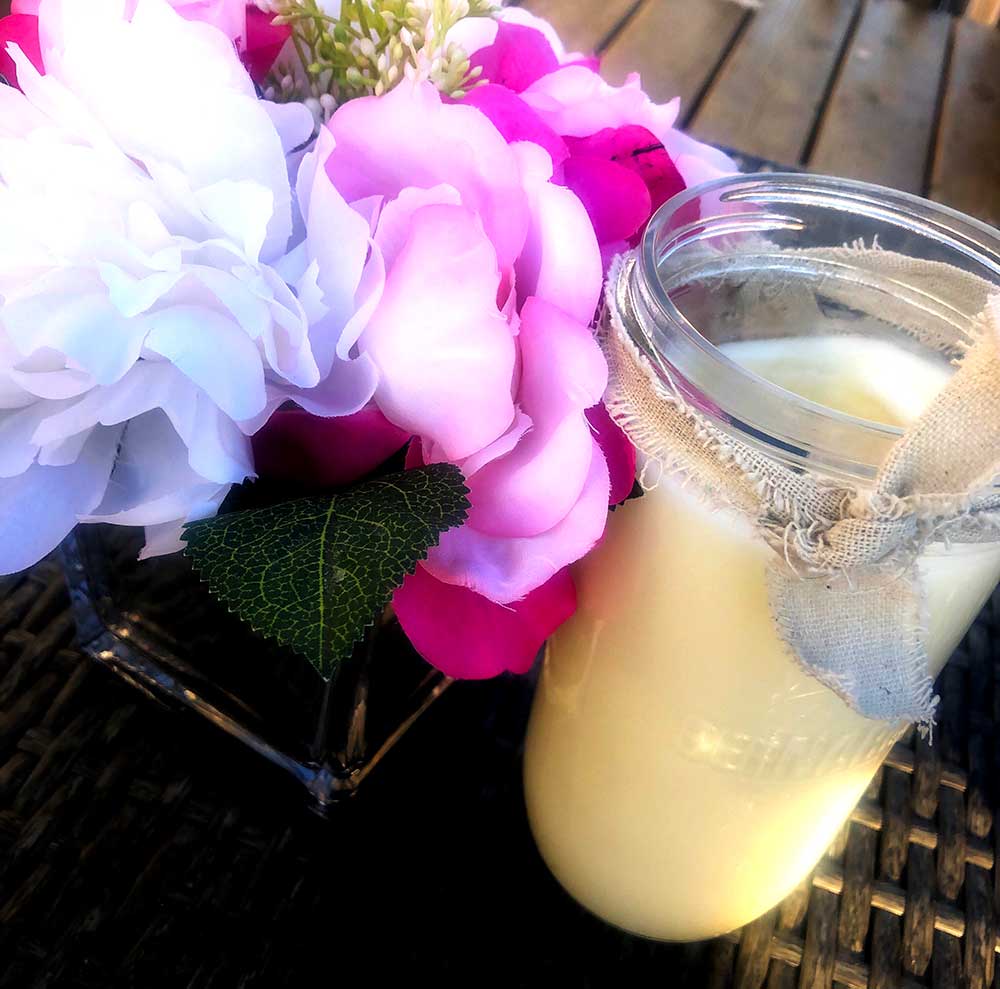 About Us
We are a Canadian based company which strives to create beautifully hand-poured and deliciously scented Eco-Soy candles.
Our Candles:
Use Eco-Soy Wax
Are Clean Burning
Are Biodegradable
Are Non GMO
Use Hemp Wicks &
Use Phthalate Free Fragrances & Essential Oils
Come Sniff Us Out!
Check out all the wonderful events & markets we are at.
"These are the best candles EVER! I need more!  Cannot wait to see you at the Winter Markets so I can stock up! – Mari C."
"My home has never smelled so good! Everyone who comes in thinks I have just baked the most wonderful desserts! – Cheryl L."
"I cannot wait to stock up on my favorites, Vanilla, Sweater Weather and of course Pumpkin Waffle!  You cannot have too many! – Sylvia S."