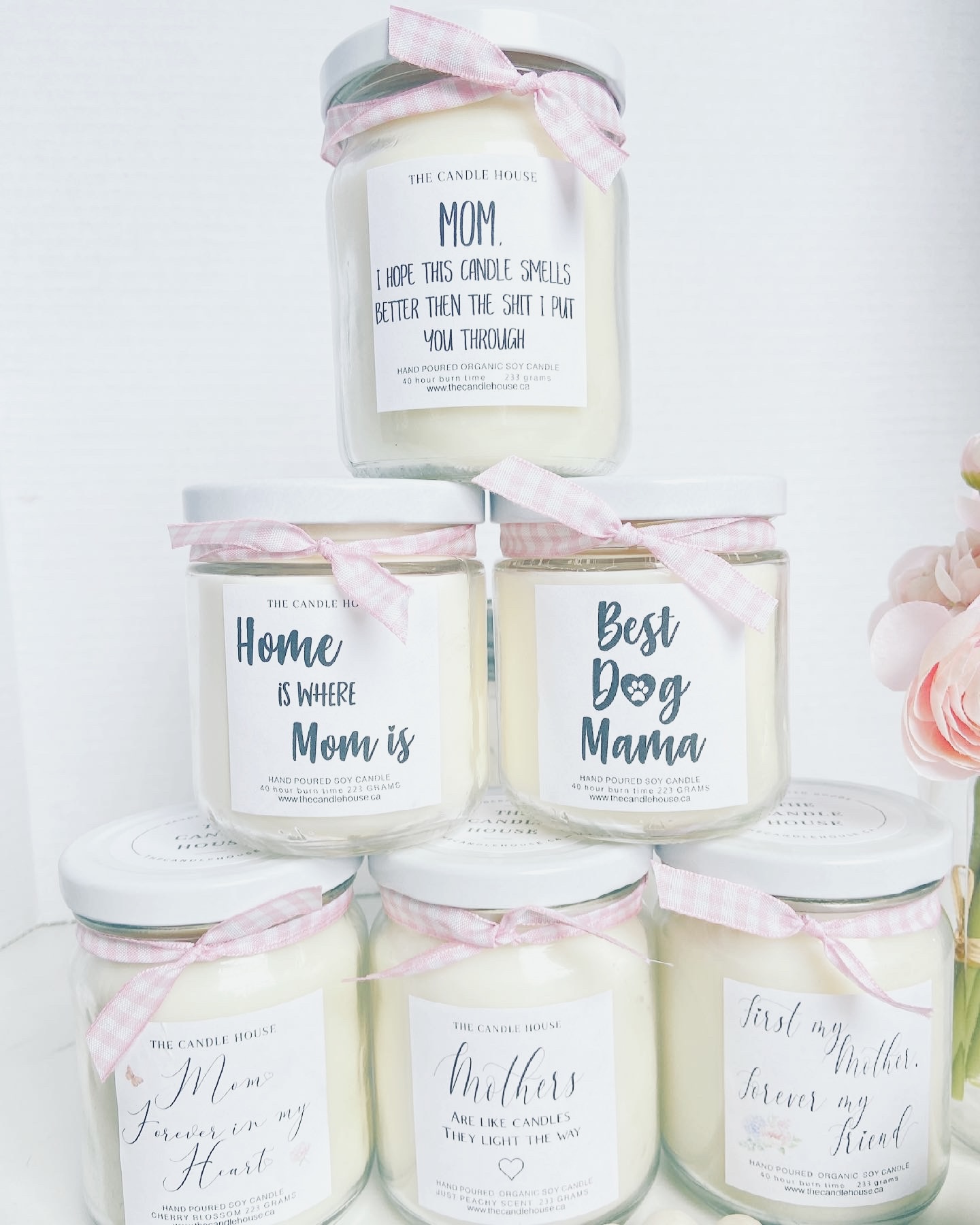 About Us
My goal was to create a cleaner, healthier and longer burning candle. I wanted to produce a candle that I felt proud of and stood behind. A candle that would find its perfect place in my families, friends and clients homes. I find such joy in making each candle, from the melting, blending, pouring, labeling, and tying each ribbon. It's a labor of love for sure!  So thank you for buying, gifting, sharing and celebrating with my candles. You are the reason I have a business and for that I am truly  grateful.
Keep Shining!  
Our candles are: 
Organic Soy Wax based
Clean Burning
Longer Burning 
Vegan and Kosher
Biodegradable
Non GMO
We use Hemp & Cotton Wicks
Phthalate & Paraben Free Fragrance
Sniff Out Our Seasonal Specials!
"These are the best candles EVER! I need more!  Cannot wait to see you at the Winter Markets so I can stock up! – Mari C."
"My home has never smelled so good! Everyone who comes in thinks I have just baked the most wonderful desserts! – Cheryl L."
"I cannot wait to stock up on my favorites, Vanilla, Sweater Weather and of course Pumpkin Waffle!  You cannot have too many! – Sylvia S."